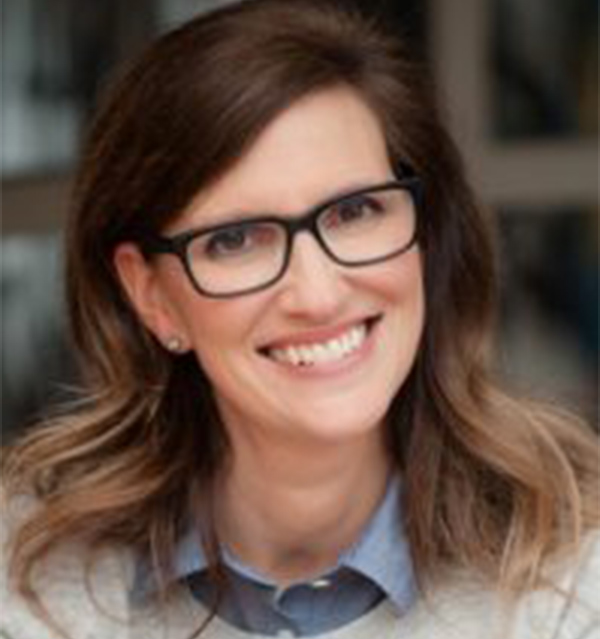 Deborah Johnson
Licensed Agent
Deborah Johnson is excited to be a part of the team at Dean & Leininger Real Estate in Bigfork, Montana. Several years ago, after spending time in Bigfork, Seattle, Los Angeles and Washington DC, Deborah and her husband decided it was time to make permanent their residence in Bigfork. Best decision ever!
Outside of selling real estate, and adventures with family and friends in our beautiful Flathead Valley, Deborah invests time volunteering for groups, events, and boards that she feels add value to our community.
She is very goal oriented and strives for excellence in all her transactions, and that translates to great news for her clients and their real estate investments.
What Deborah's clients are saying:
"Our move would NOT have worked with just ANY Realtor. It required someone we could trust to be our eyes/ears on the ground in Montana. Deb's knowledge, honesty, as well as know-how to connect with reputable contractors was invaluable. We communicated daily on e-mail or text to work out the details, feeling very comfortable with our purchase. Deb Johnson was the 'key' to us making our move across the country with confidence!"
- Mr. and Mrs. Mouch

"My wife & I have our permanent home in Colorado and were looking for a vacation home in the Flathead Valley, so much of our search and purchase had to be done long distance via email, texting and phone. We were fortunate to navigate this with the help of Deb Johnson. Deb was very professional and took care of all the details when we couldn't be present. Deb was always thorough and prompt to keep us updated on listed properties and then on the status of our purchase transaction. Thanks to Deb our purchase went well we couldn't be happier. Thank you Deb."
- Tom and Kathy Buchhop
406-471-4614

836 Holt Dr. #215 Bigfork, MT, 59911